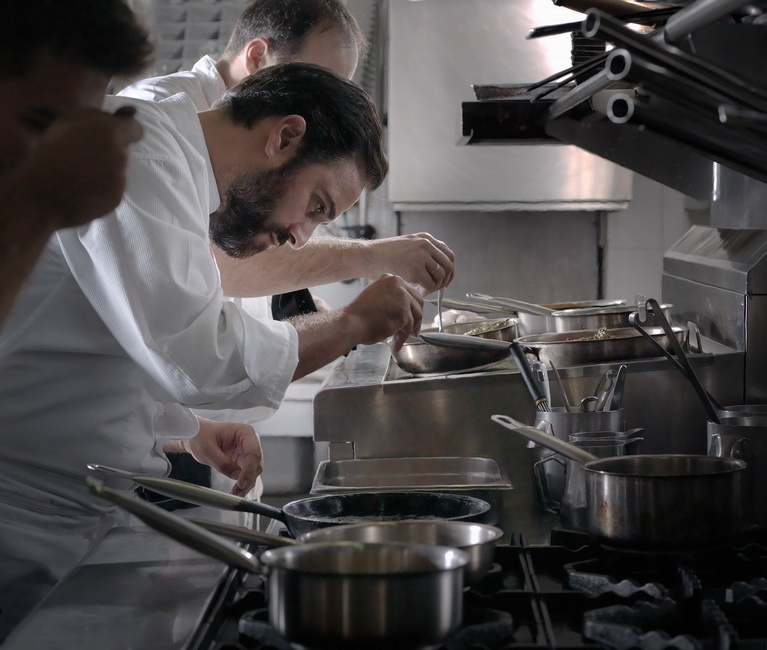 By valuing substance and tradition while maintaining harmony between simplicity and creativity, our name has been aligned with our vision since 2009.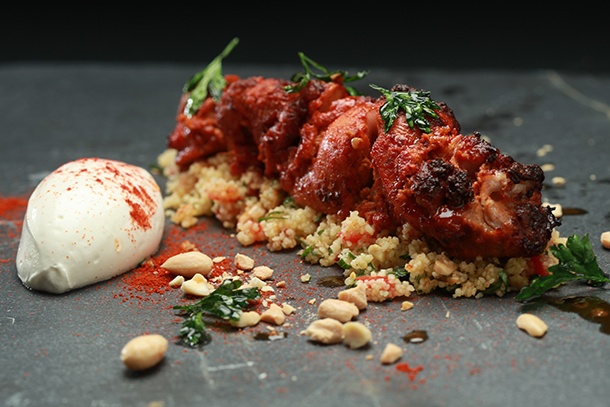 Our food is robust and carries a lot of soul. Inspired by Greek tradition while tweaked with global touches, it wakes up memories and senses.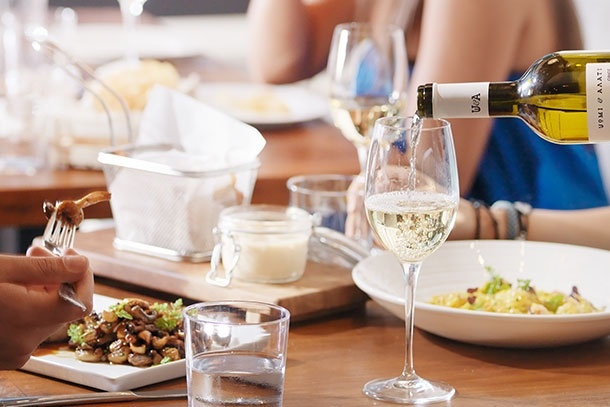 Βrunch, lunch or dinner? Unwind, relax and enjoy a casual walk in, a planned visit or a special event. Indulge with sumptuous food and warm hospitality.
PSOMI & ALATI
Address
Platia Eleftheroton 8, 152 32, Halandri
Contact Phone
2106848178
Email
info@psomialati.gr
Working Hours
M-Sa: 13:30-00:00, Su: 11:00-00:00