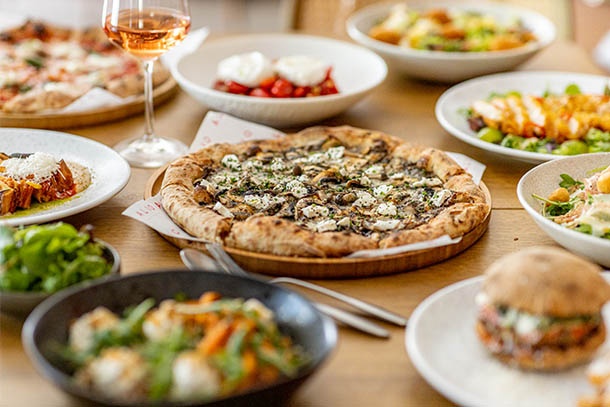 The heart and soul of the Italian cuisine with a "twist", so that the ultimate gastronomic experience is guaranteed.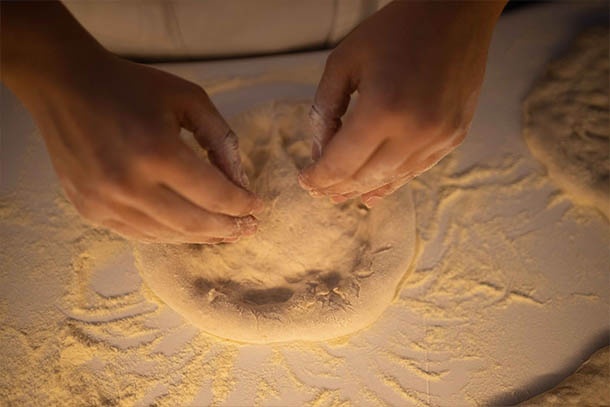 The classic Italian flavors have been improved to their best, not only because of the high-quality ingredients we use, but more importantly, due to Alio's different approach.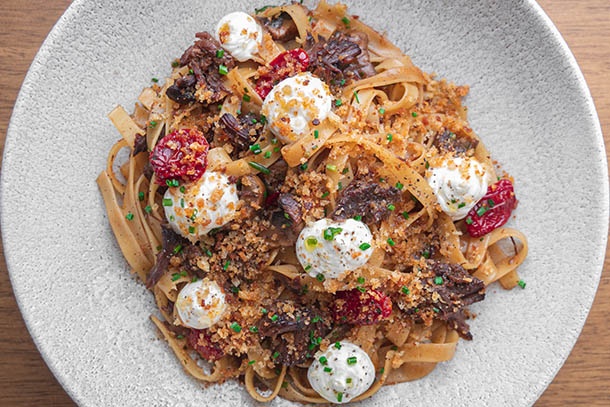 ALIO, (adv.), "aliō": elsewhere, another direction, different approach, in another place, topic, purpose, course of action.
Oxford Latin Dictionary, 1982
Alio Restaurant
Address
34 Vasileos Georgiou str., 152 33, Halandri
Contact Phone
2106850745
Email
info@aliorestaurant.gr
Working Hours
Monday to Saturday, 18:30 to 23:30 / Sunday closed