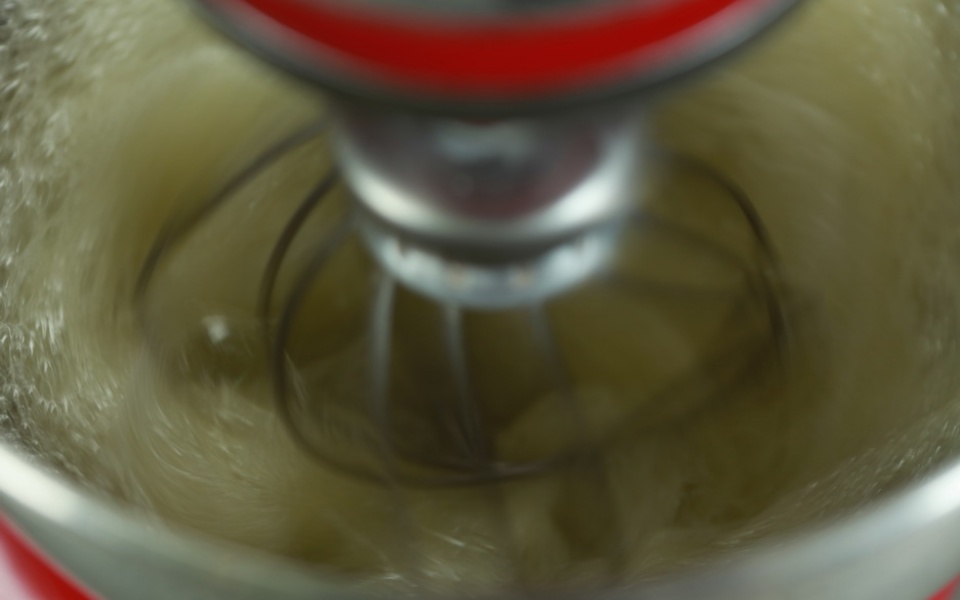 Safety in the kitchen is very important.
Equipment such as blenders, mixers, toasters, food processors, etc., are very useful in the kitchen, but must be used safely.
Here are some basic rules related to working with safety in the kitchen for the avoidance of potential accidents:
Make sure your hands are dry when plugging in equipment.
Never put your hands near the operational parts of a kitchen device when it is operating. Make sure the bowl of a blender or mixer is correctly placed before operating it.
When adding hot liquids into the blender bowl, do not fill past the middle and secure the lid by holding it with a dry towel.
When using equipment with several speeds, i.e. a blender, always start with the lowest speed and increase gradually.
Handle blades and similar components with great care.
Buy equipment with high safety specifications.