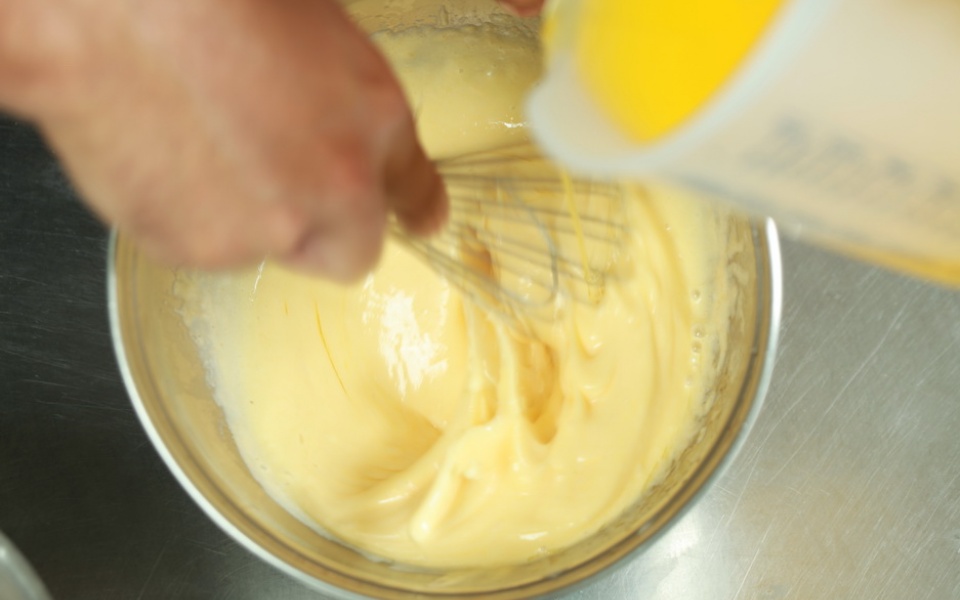 Both sauces consist of 3 basic ingredients:
an oily substance
an acid
and egg yolks.
Specifically, in mayonnaise we have lemon, vegetable oil and egg yolk while in Hollandaise sauce we have vinegar, fresh butter and egg yolk.
As with vinaigrettes, where water and oil do not mix on their own and require mustard to play the role of emulsifier, i.e., the binder which will help the two ingredients unite in a creamy emulsion, so in mayonnaise and Hollandaise sauce this role is undertaken by the egg yolk.
The basic difference is the serving temperature; mayonnaise is served cold and Hollandaise warm.