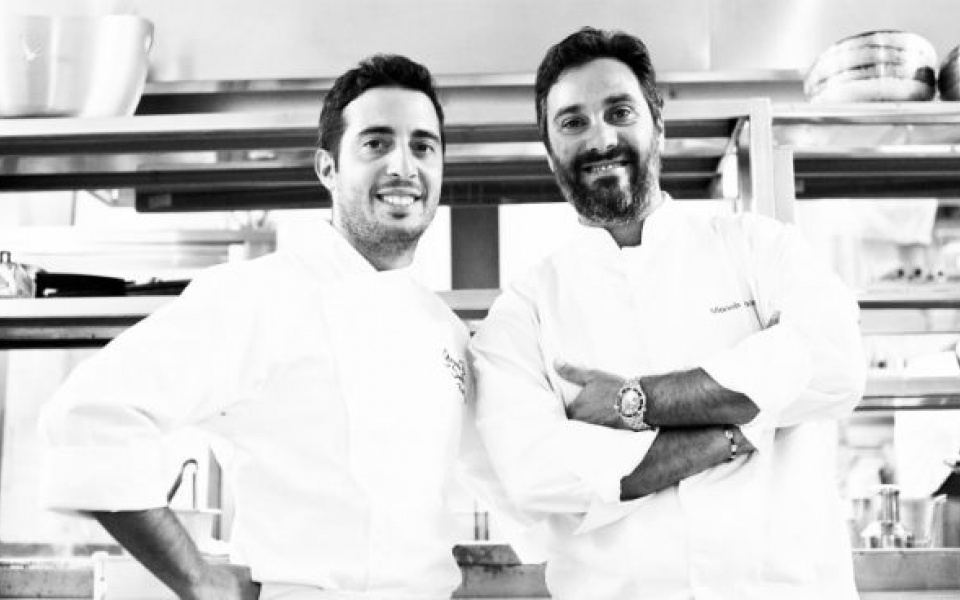 A unique gastronomy event, titled "Greece Meets Italy" was held in Sifnos this summer.
Chef Yiannis Lucacos and chef Giovanni Sandri were the protagonists!
Claudio Ceroni, one of the founder members of Identità Golose Congress, was the man who had the idea of that special evening at "Rabagas" restaurant and he organized the event, based on the collaboration and the interaction between two young chefs with a strong identity, two completely different gastronomic cultures, but with the same desire to create something new.
Read more about that special event, here.