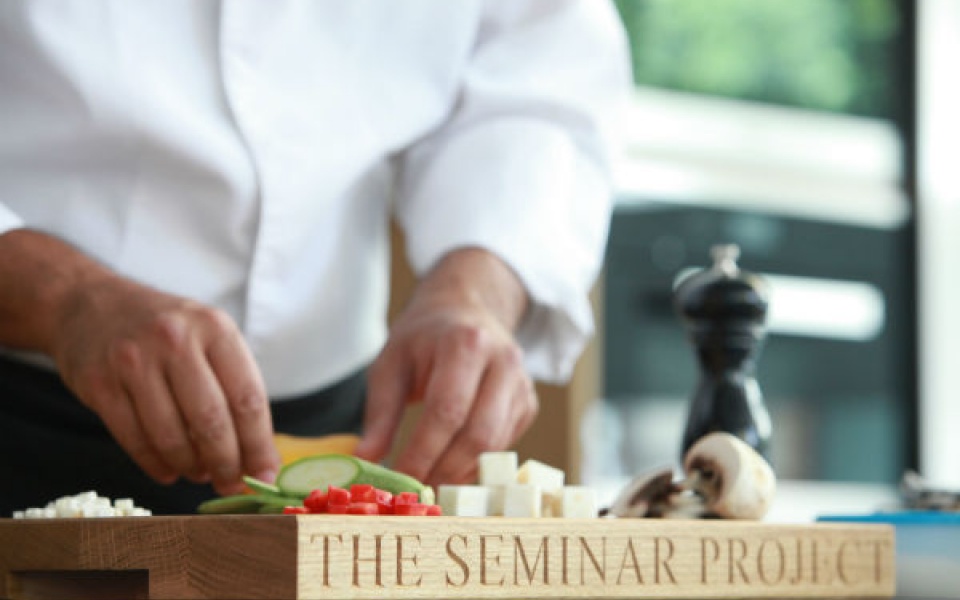 The first season of cooking courses at TheSeminarProject has reached its end, after offering wonderful cooking experiences to many food lovers, to home and professional cookers and also to many companies through cooking events.
Creative hours and tasty meals were shared in TheSeminarProject place with participants of all ages.
You can see some of the cooking moments we lived together, at this Gallery.
After summer, we will be back for new cooking experiences!
Till then, wishes for a great summer!
Yiannis Lucacos
THESEMINARPROJECT
Cooking Courses & Εvents
Omirou 18, Chalandri, 15232
W: www.yiannislucacos.gr/seminars
Μ: seminars@yiannislucacos.gr
FB: www.facebook.com/chef.loukakos
Τ: 210-6812602