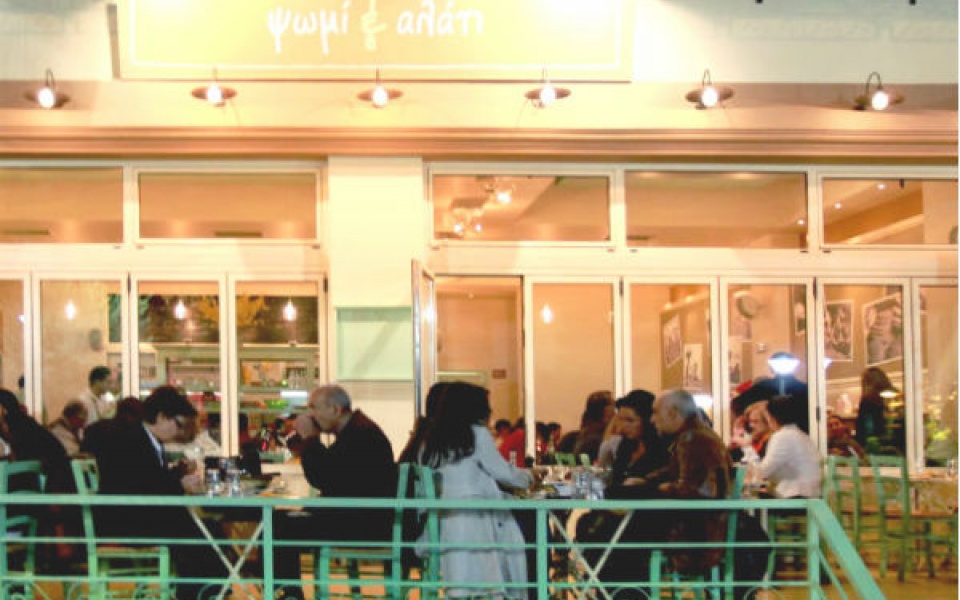 From 28/4, «Psomi & Alati» restaurant will be open also on Mondays, offering in daily basis from now on the chance to enjoy tasty dinners.
Of course, on Weekends, the restaurant will be open for lunch and dinner, offering always delicious experiences.
Have fun in its friendly environment, enjoying its dishes and its excellent service.
For more information about the restaurant and reservations, click here.