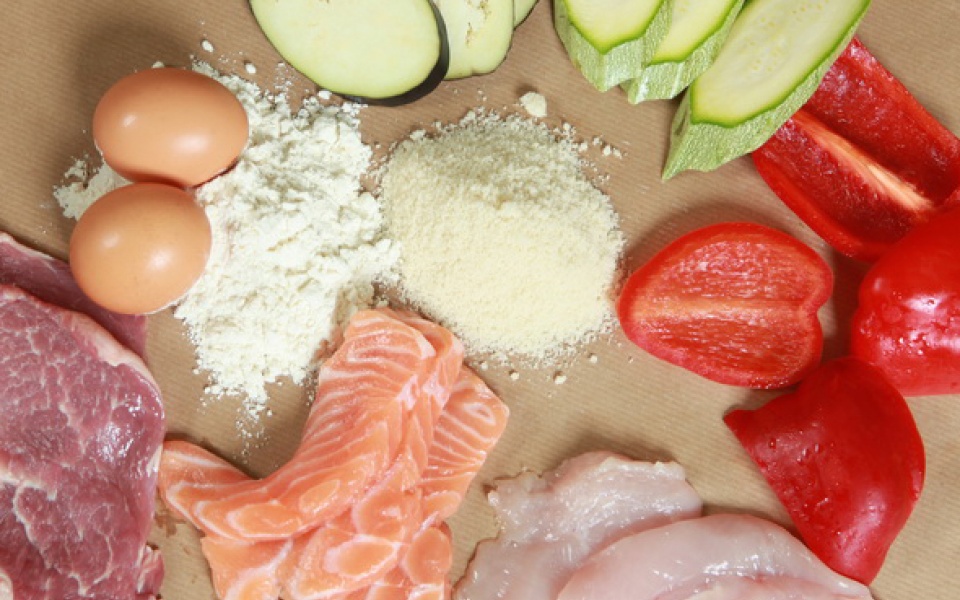 The following ingredients are suitable for cooking in breadcrumbs:
• Meats, relatively lean and cut into thin strips.
• Fish fillets, including grouper, salmon, sea bass, anchovies, etc.
• Shelled seafood, such as shrimps, mussels, calamari, etc.
• Vegetables with a relatively low water content, such as zucchini, eggplants, etc.