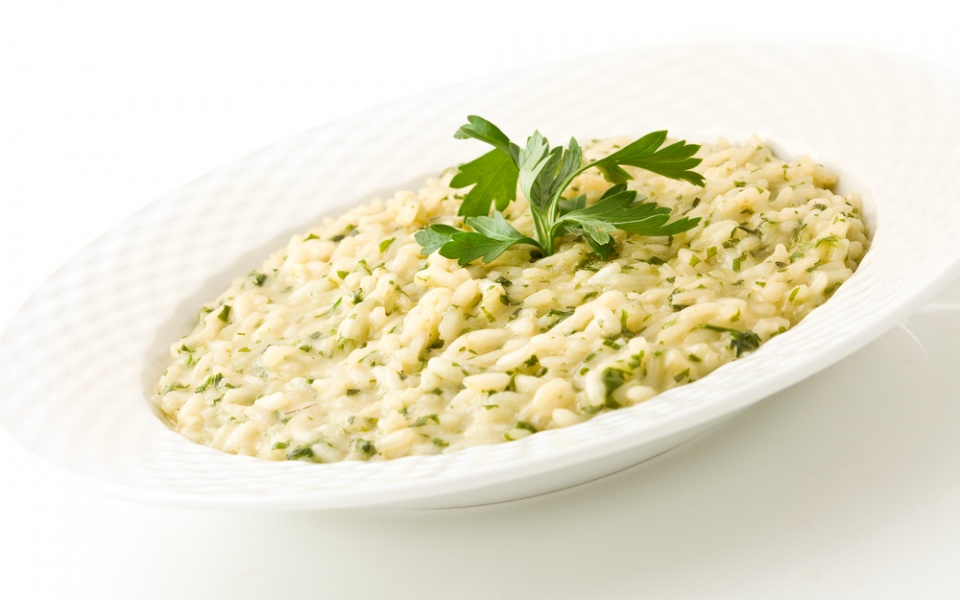 While cooking risotto, there are important details you must watch out for, so that you can have a good result.

• Make sure you don't add too many ingredients to the risotto. This is a dish whose main element is rice.

• Add small, frequent quantities of stock, paying particular attention towards the end of the process. Bear in mind that it is always easy to add but difficult remove stock from risotto.

• Season with salt gradually, from the beginning to the end of the preparation process.

• Keep at a low level simmer.