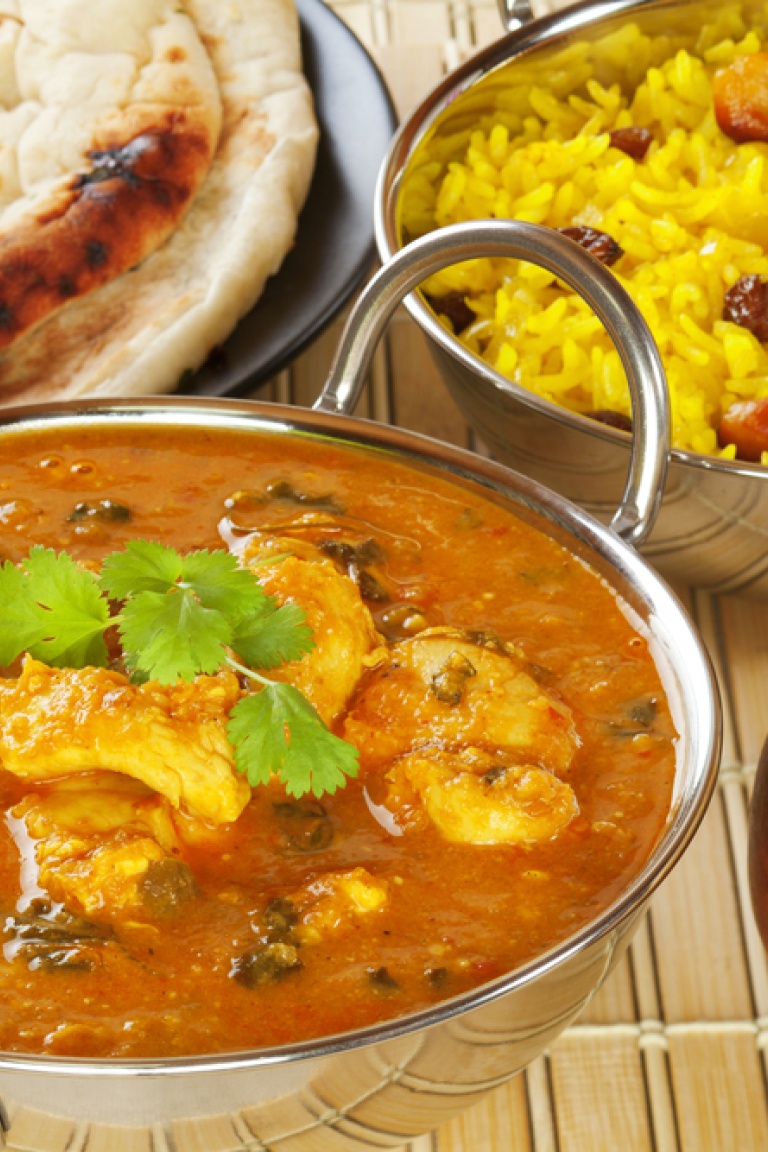 Flavors of India

Professor:
Yiannis Lucacos

Another ethnic cuisine, known mostly for its spices!
If you are interested in it, join this class. You will learn some basic techniques and get familiar with main ingredients of the Indian gastronomy, so that you can be able to cook Indian dishes, as spicy as you prefer, and fully enjoy them.
Chef Yiannis Lucacos will guide you and help you, sharing with you all the tips for cooking popular Indian recipes.
In the end of the class, you will enjoy a delicious Indian meal!
Seminars Form Application of interest
To sign up for this seminar, fill in the following form and press "Submit".
Your participation in this class, if places are available, will be finalized following the timely payment of the fees.
YL Gift Card
Give an unexpected gift to your loved ones by letting them experience a cooking class at The Seminar Project, a wonderful meal at Psomi & Alati or Alio restaurant.
MORE