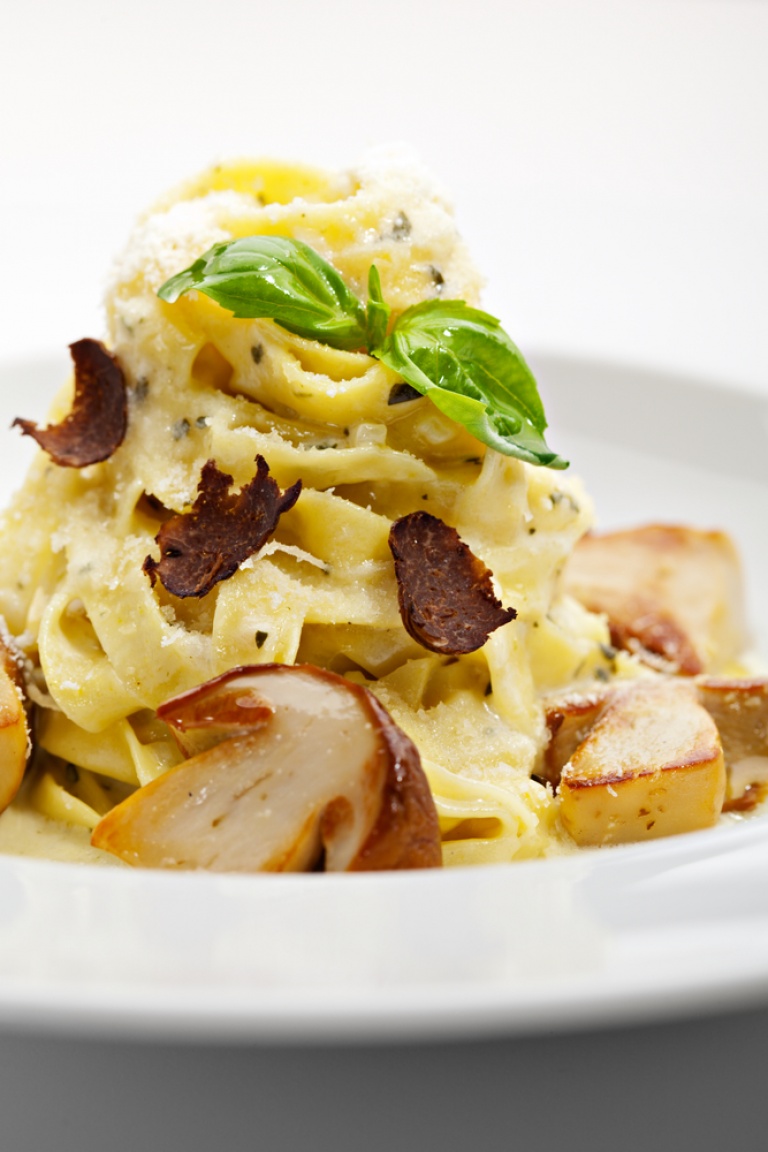 Italian Pasta
The class is already full. Please fill in the interest form below.

Popular, favorite, almost classic and rich in flavor! Italian pasta is a unique culinary experience!
Although they seem so easy to cook, that kind of dishes are quite difficult, as they have their cooking secrets!
In this lesson, you can cook with chef Yiannis Lucacos some popular Italian recipes and learn secrets and techniques for delicious pasta.
Seminars Form Application of interest
To sign up for this seminar, fill in the following form and press "Submit".
Your participation in this class, if places are available, will be finalized following the timely payment of the fees.
YL Gift Card
Give an unexpected gift to your loved ones by letting them experience a cooking class at The Seminar Project, a wonderful meal at Psomi & Alati or Alio restaurant.
MORE