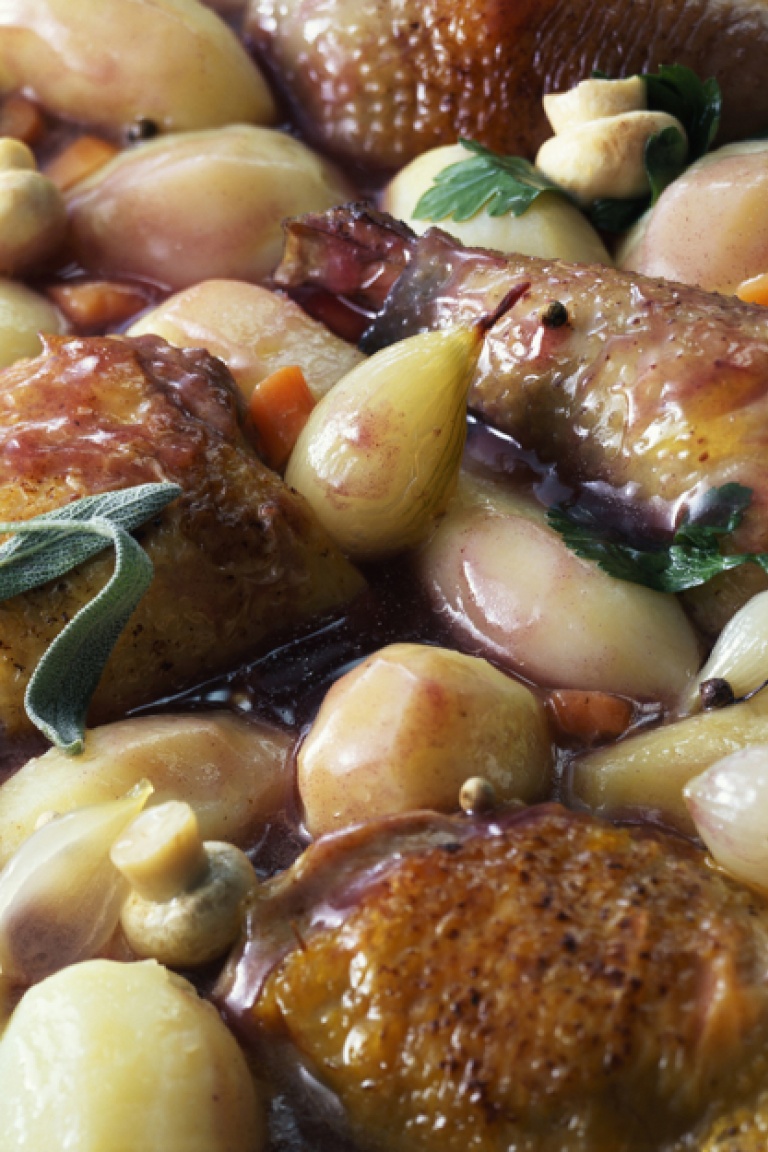 French Cuisine

Professor:
Yiannis Lucacos

Not only the queen of ethnic cuisines but also and most probably of gastronomy in general.
A lot of people speak on its behalf, fewer know its secrets and even fewer truly appreciate its unique quality and fineness of tastes and aromas.
In this hands-on seminar we learn how to cook some of the most typical French cuisine dishes. A creamy and fine soup as an hors d'ouevres, a delicious, rich and yet delicate main course and a thin and airy tart are the ticket to a Michelin star wining dinner that Chef Yiannis Lucacos will help you prepare step-by-step and stress–free.
Join us at TheSeminarProject and enjoy cooking the French way!
Seminars Form Application of interest
To sign up for this seminar, fill in the following form and press "Submit".
Your participation in this class, if places are available, will be finalized following the timely payment of the fees.
YL Gift Card
Give an unexpected gift to your loved ones by letting them experience a cooking class at The Seminar Project, a wonderful meal at Psomi & Alati or Alio restaurant.
MORE