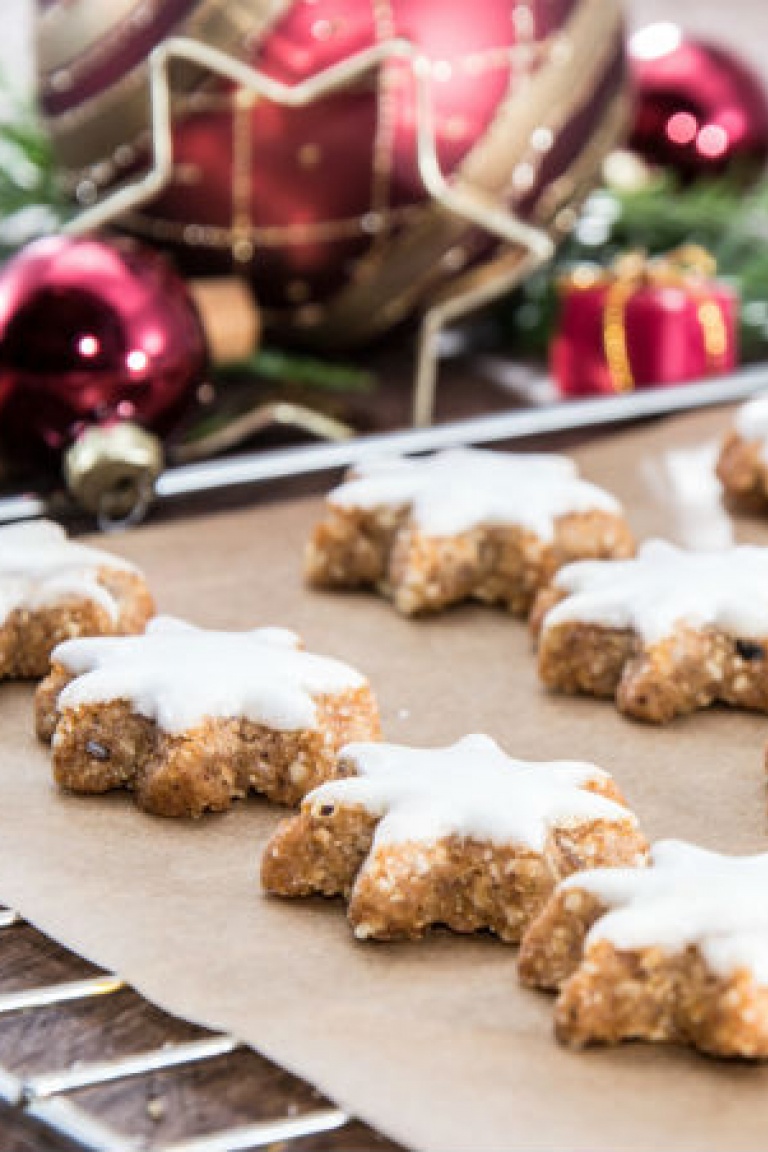 Christmas sweets

Professor:
Yiannis Lucacos

At TheSeminarProject we welcome Christmas with baked goods and sweets!
With the guidance and help of Chef Yiannis Lucacos, our favorite ingredients will be transformed in delicious recipes that will fill the air with winter aromas and sweet Christmas spirit!
Chocolate, cinnamon, pumpkin and peanut butter are only some of the stars that are going to shine in this hands-on, holiday course.
Join us and enjoy the whole process of making amazing, holiday pastry recipes from scratch. At the end of the lesson you can take your culinary creations away with you, so that you can share the fruits of your effort at home with your loved ones.
Seminars Form Application of interest
To sign up for this seminar, fill in the following form and press "Submit".
Your participation in this class, if places are available, will be finalized following the timely payment of the fees.
YL Gift Card
Give an unexpected gift to your loved ones by letting them experience a cooking class at The Seminar Project, a wonderful meal at Psomi & Alati or Alio restaurant.
MORE