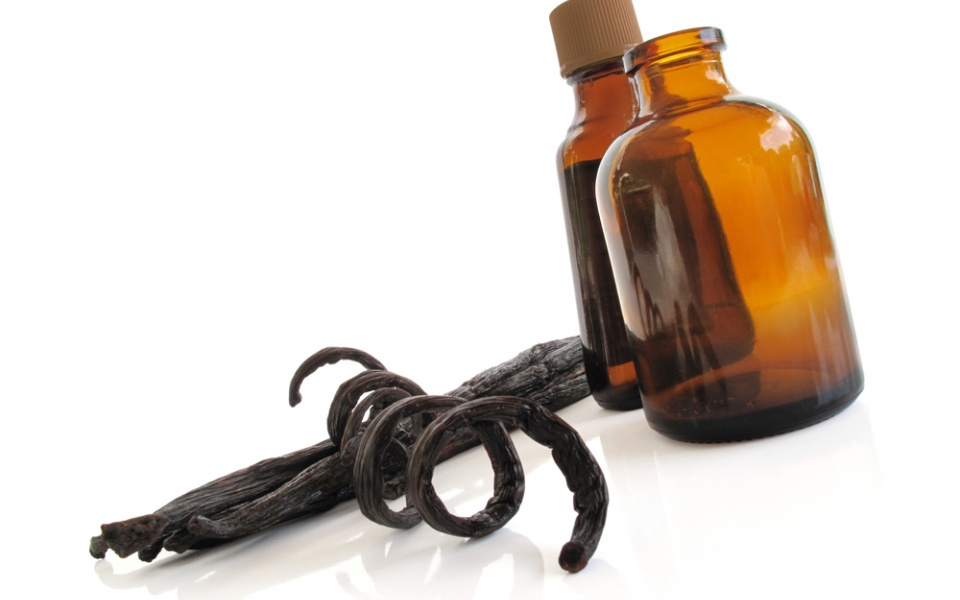 Vanilla generally comes in two forms: natural vanilla pods and vanillas essence.
I do not recommend the use of powdered vanilla.
Natural vanilla pods must be your first choice because they offer an exquisite aroma. Since they are not cheap however, it is best to use only when you really want to highlight this aroma to the upmost and give it a leading role. Such cases are usually deserts such as custard, panna cotta, ice cream, etc.
In cases which the vanilla has a supporting role, i.e., a pastry, a meringue or whipped cream you can use the essence without any hesitation.