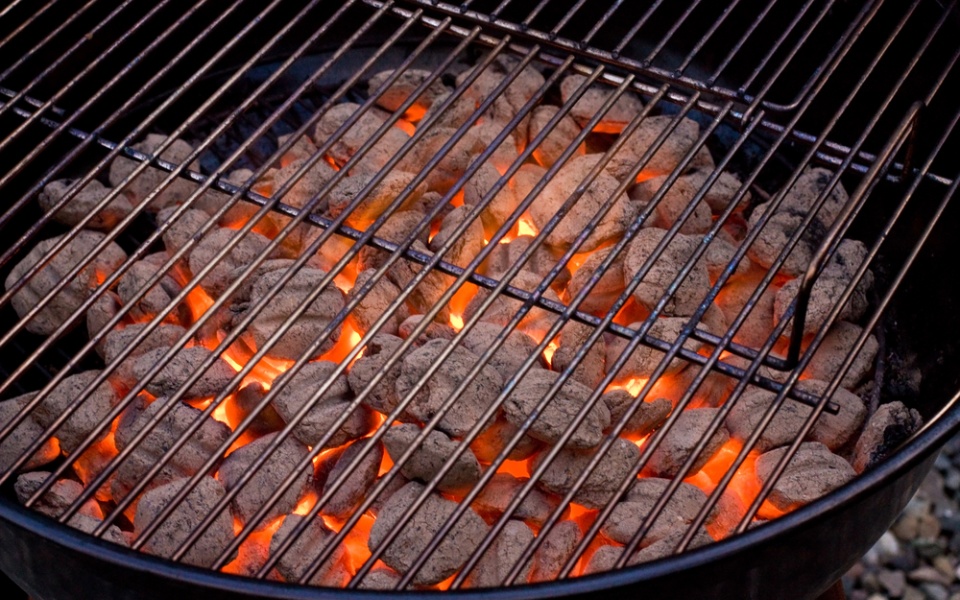 If you opt for a coal barbeque, you must also choose the type of coal you are going to use.
It's always best to chose coal made from wood rather than processed coal which contains chemicals to help it light easier.
Some enthusiasts make blends from wood they have selected very carefully but I think that this is beyond anyone's domestic reality.