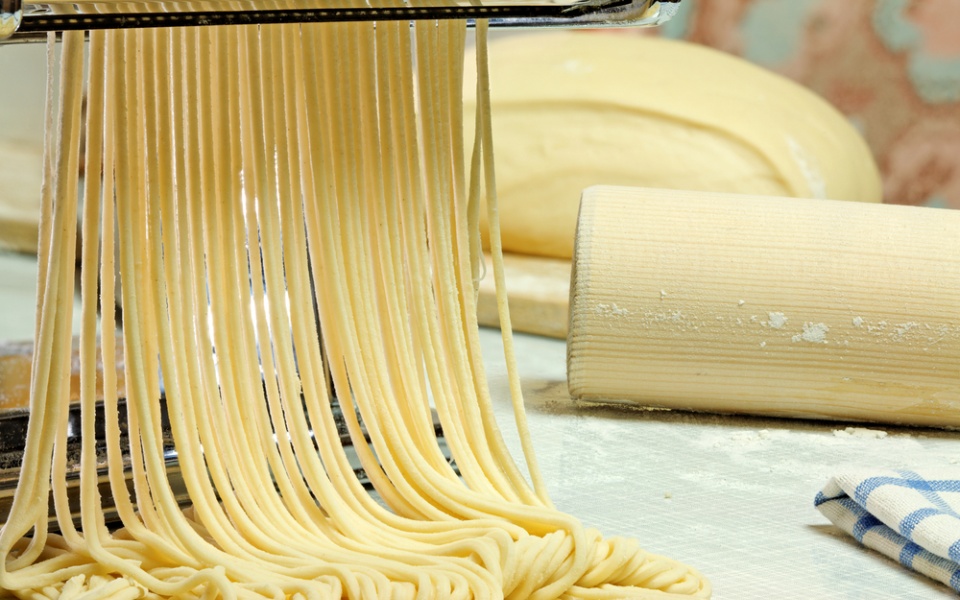 It isn't practical to dry homemade fresh pasta but it can be stored in the fridge, well covered, for 1-2 days.
A good solution is to store it in the freezer. The quality remains very good and, at the same time, the pasta is ready to be used as required.
It must be frozen immediately after preparation; when required for use, cook it by adding directly to boiling water.