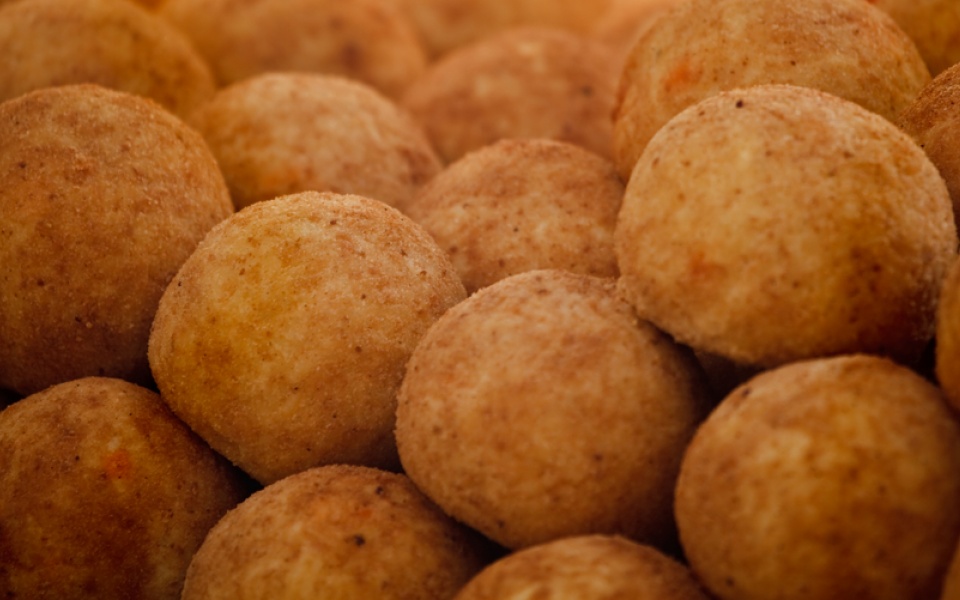 I advise you do not try re-heating risotto because the results will not be very appetizing.
There are, however, two very good uses for leftovers.
First case: you can shape the rice into burgers and fry them until they form a nice crust on both sides.
Second case: you can dip the burgers into flour, egg and bread crumbs, making the famous rice patties which the Italians call "arancini di riso", i.e. little rice oranges, because of their shape and the color they acquire when fried. They can also be frozen and fried at a later date.