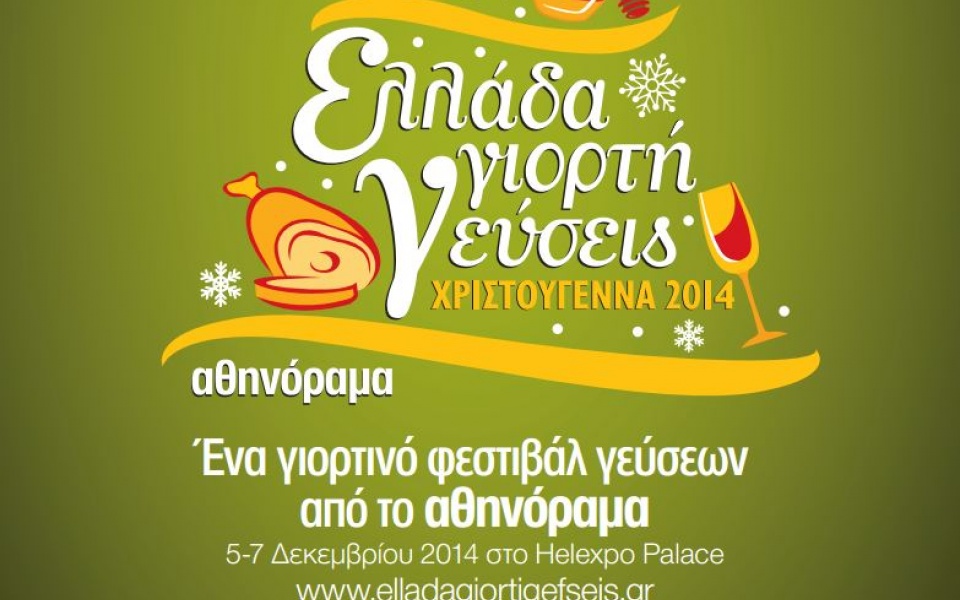 Ellada-Giorti-Gefseis, liberaly translated "Greece-Festival-Flavours" is a multi-level festival which aims at turning the spotlight on Greek alimentary products with superior quality. It is organized by Athinorama, the only Athens city guide since 1976.
It will take place in HELEXPO Exhibition Centre, Kifissias Avenue, Maroussi between the 5th and the 7th of December.
Chef Yiannis Lucacos participates in the festivals parallel activities and specifically in the cooking master-classes that will take place, by famous chefs. His class subject is Festive Soup dishes, that are, unique in taste and make use of the best of Greek products.
You can read more, here.