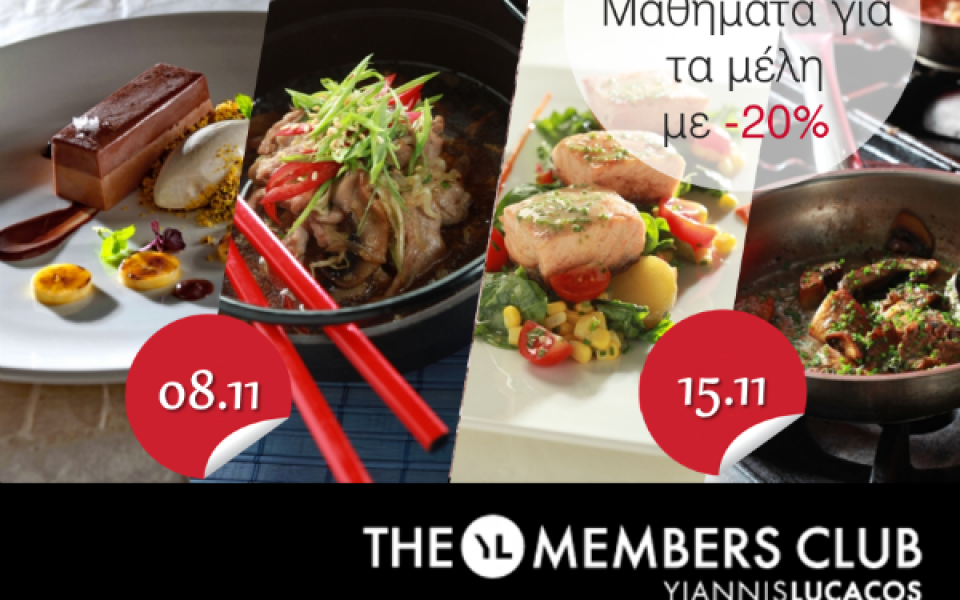 For the members of The YL Members Club, the courses that will be held on November 8 & 15 at TheSeminarProject, are offered in a 20% discount.
To participate and get this offer, just fill in the participation form of the course that interests you and write in the comments field the note «Members Club».
If you are not a member already, you can easily register here.
To see our November courses, click here.