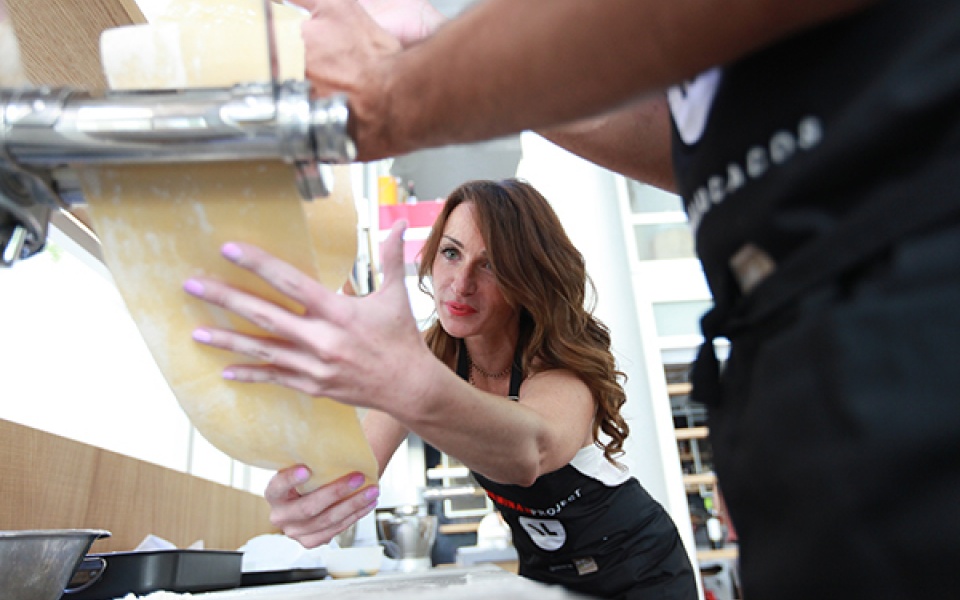 TheSeminarProject's course schedule for November is here!
You can now buy 3 courses of your choice, from the ones to be held in November, and win 1 more as a gift.
How to take advantage of this offer:
Apply for the 3 November courses that interest you, writing in the sign-up form "3&1" into the Comments field.
Pay the fees for those 3 courses to finalize your participation.
Get your gift: With the confirmation of your participation, you receive a gift code, that can now be used for applying in another course of your choice, from our November or December schedule. Your participation in this, if places are available, will be soon confirmed for free.
For further details and informations, you can contact us at seminars@yiannislucacos.gr or at 210-6812602.
TheSeminarProject | Yiannis Lucacos