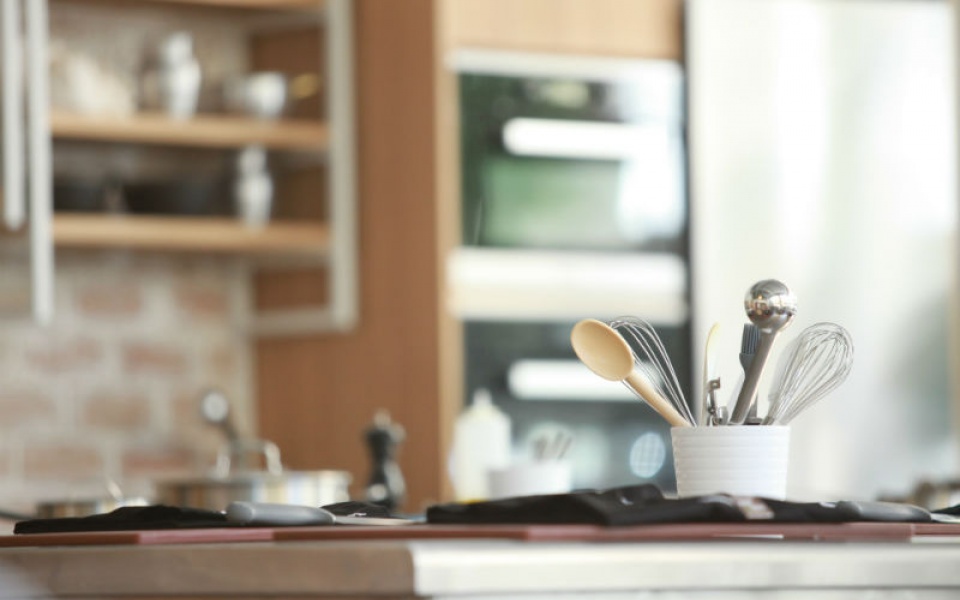 New season of courses is about to begin at TheSeminarProject.
Starting in October, chef Yiannis Lucacos will be cooking many of his favorite recipes and teach how to make tasty food for everyday life and special occasions.
You can find here the first courses that will be held soon.
For those who will apply and pay for their participation until 30/9, there is a 20% discount on the participation cost!
For more information and details, please contact TheSeminarProject.
THESEMINARPROJECT | YIANNIS LUCACOS
seminars@yiannislucacos.gr
210-6812602