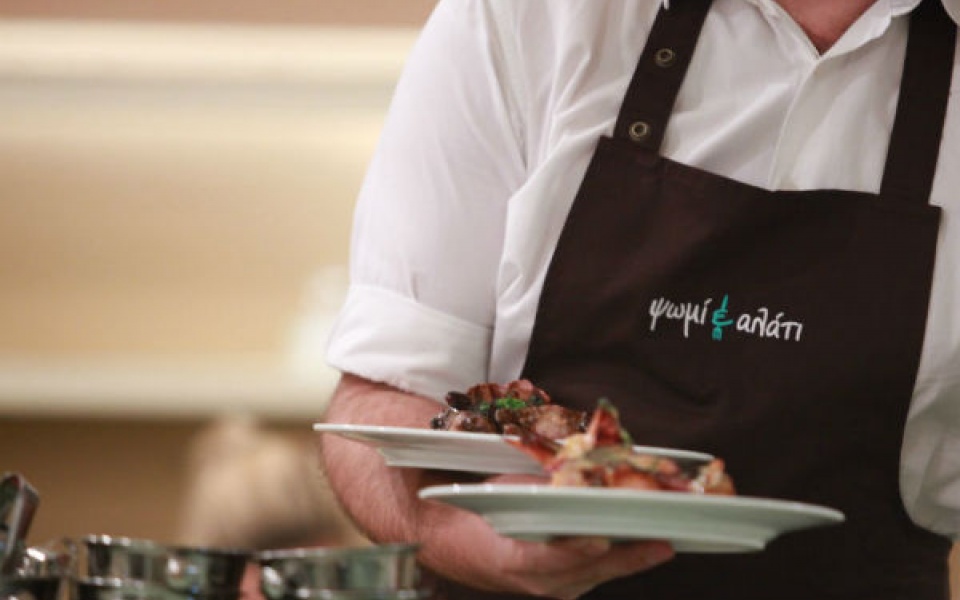 After 5 years of successful foodservice, the restaurant place is about to change color and style and the menu is going to be enriched with new dishes. However, we stay faithful to our philosophy! So, we will continue cooking and serving dishes of exceptional quality and taste, as we do the last five years. We also keep our service standards high and we insist on serving you food in a friendly and pleasant atmosphere, where every guest feels comfortable and enjoys his time.
So, rendezvous after summer, with a promise for more special culinary experiences coming in "Psomi&Alati".
Until then, our best wishes for a wonderful August.
Yiannis Lucacos & The "Psomi&Alati" team.