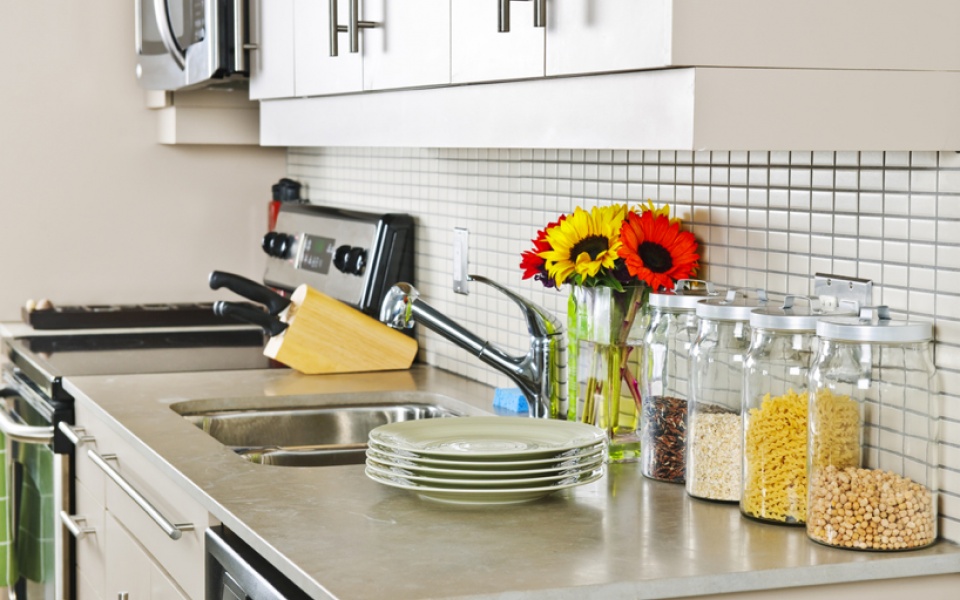 A clean and ordered work area in the kitchen ensures 3 things:
1. Speed
2. Effectiveness
3. Safety.

In order to cook well, we must remove from our work area, i.e. our kitchen, anything not required for cooking.
After we have tidied our space, it must be cleaned and disinfected using the appropriate detergents and disinfectants
Now we are ready to start cooking!