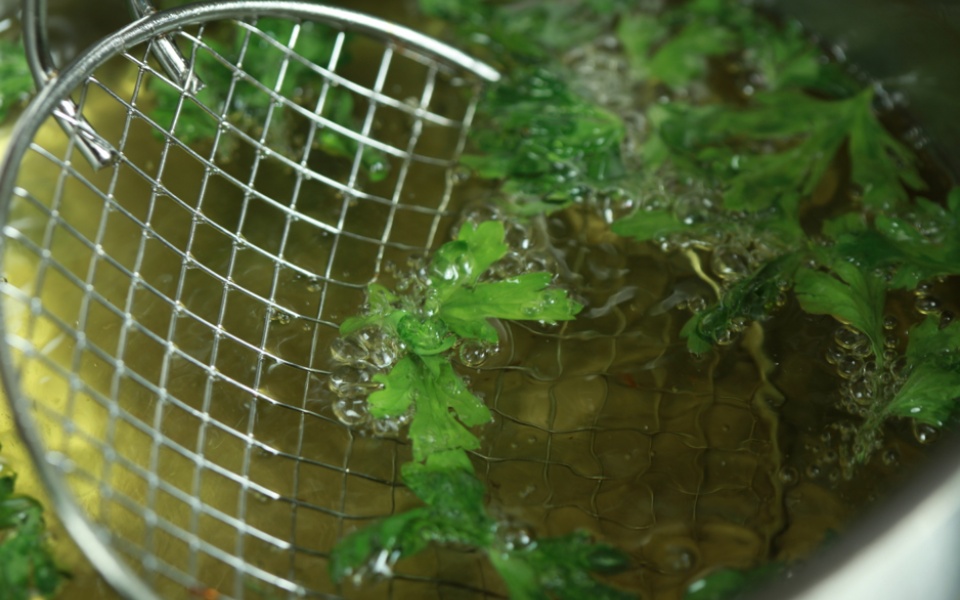 A long-handled skimmer used to remove items from hot liquid or fat and to skim the surface of liquids.
The Seminar Project
Every hands -on cooking class is an exciting learning and fun experience!
VIEW OUR CLASSES
YL Gift Card
Give an unexpected gift to your loved ones by letting them experience a cooking class at The Seminar Project or a wonderful meal at Psomi & Alati.
MORE