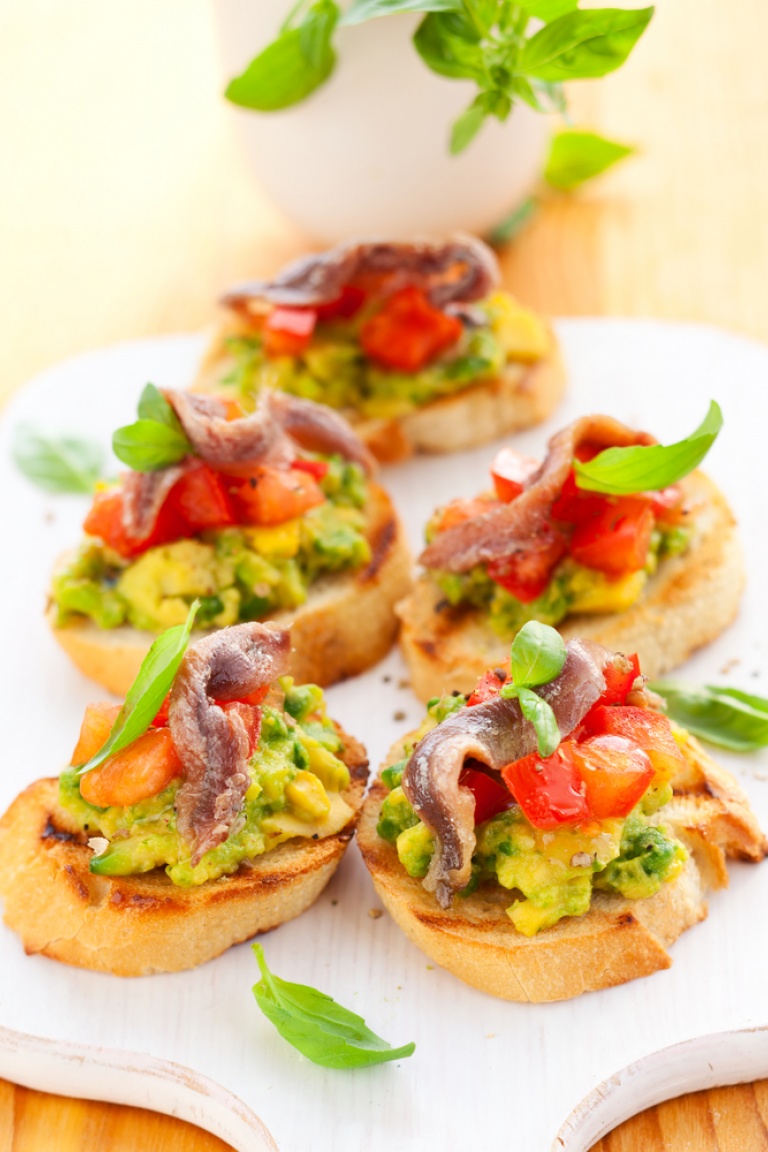 Tastefull Summer Snacks
There are no upcoming scheduled dates for this class. Send interest form.

Professor:
Yiannis Lucacos
Join our 'tasty" summer mood...
Participate in this course and learn by Chef Yiannis Lucacos how to make some interesting and flavorful snacks, that can be enjoyed during your summer activities.
Whether you are interested in making a light lunch for home, packing some healthy snacks for the beach, preparing a small dinner party, or whatever the summer occasion might be, this class will provide you with useful ideas and techniques.
Seminars Form Application of interest
To sign up for this seminar, fill in the following form and press "Submit".
Your participation in this class, if places are available, will be finalized following the timely payment of the fees.
YL Gift Card
Give an unexpected gift to your loved ones by letting them experience a cooking class at The Seminar Project, a wonderful meal at Psomi & Alati or Alio restaurant.
MORE