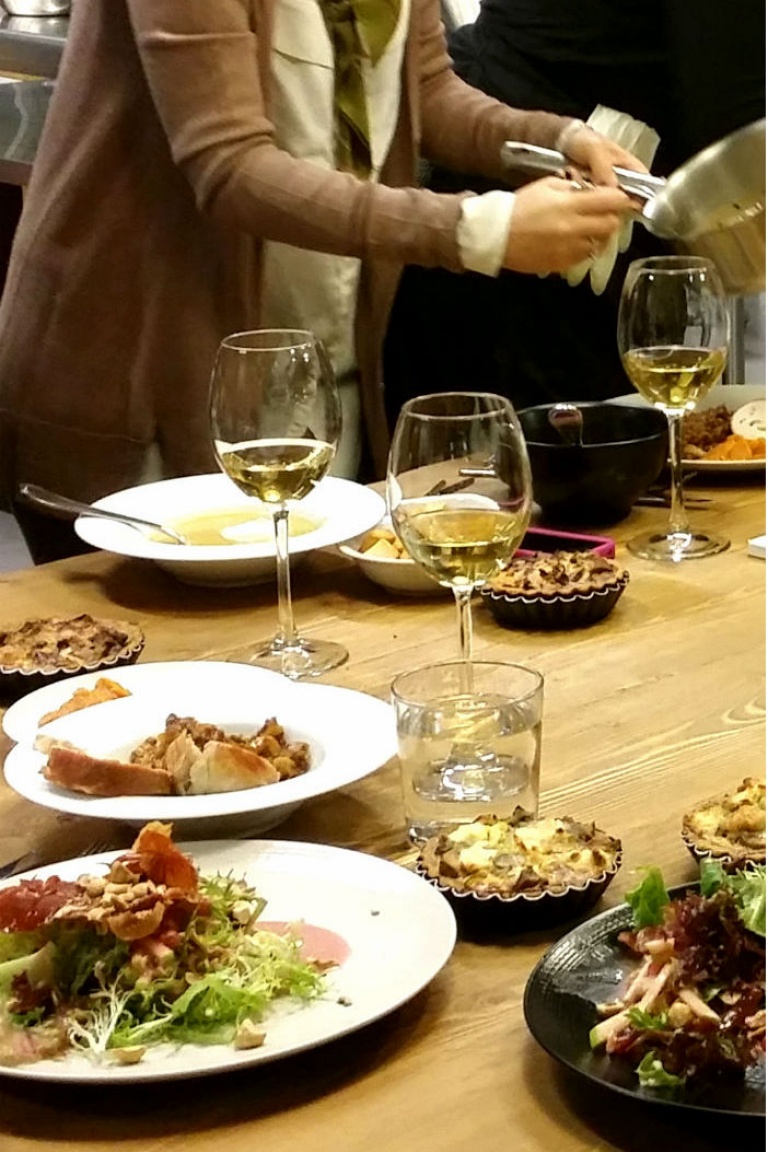 Sunday Lunch Meal
There are no upcoming scheduled dates for this class. Send interest form.

Professor:
Yiannis Lucacos
Sunday's Lunch is a great opportunity for the whole family and friends to get together and enjoy around the table some delicacies, each other's company and lots of conversation.
If you often wonder what to cook for an occasion like this, try chef's Yiannis Lucacos dishes. In this course, he suggests some recipes that will help any hostess and host to offer a wonderful Sunday meal to the beloved ones.
Also, since the course is on Sunday, it's a special opportunity for you to cook and enjoy a different Sunday meal at TheSeminarProject!
Seminars Form Application of interest
To sign up for this seminar, fill in the following form and press "Submit".
Your participation in this class, if places are available, will be finalized following the timely payment of the fees.
YL Gift Card
Give an unexpected gift to your loved ones by letting them experience a cooking class at The Seminar Project or a wonderful meal at Psomi & Alati.
MORE