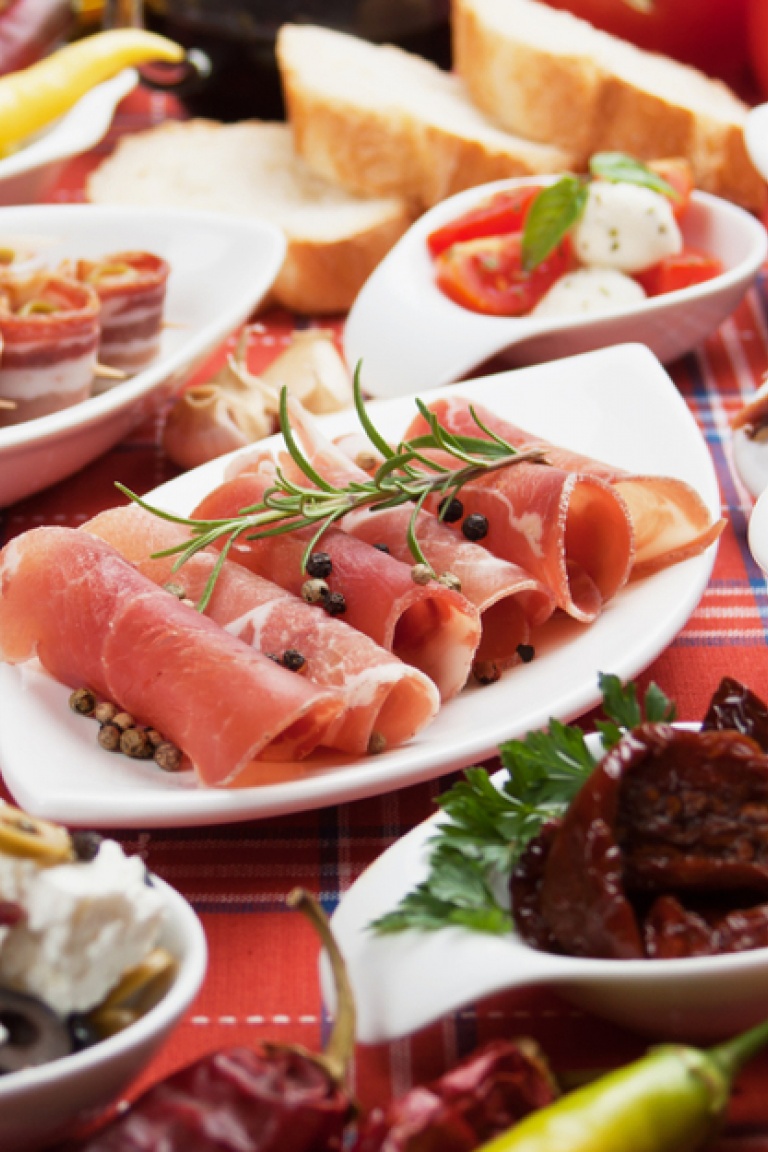 Tapas bar!
There are no upcoming scheduled dates for this class. Send interest form.

Professor:
Yiannis Lucacos
Tapas bar!
Small bites, great flavors!
Best company for your dinner party or for just a glass of wine, tapas have conquered the world!
Small plates made with anything you can imagine, from fish,meat, cheese, vegetables combined and served in unique ways to offer great pleasure for your palette!
Chef Yiannis Lucacos will help you learn how to make your own special tapas to enjoy with friends, family or just yourself at times when you need something small and tasty!
Seminars Form Application of interest
To sign up for this seminar, fill in the following form and press "Submit".
Your participation in this class, if places are available, will be finalized following the timely payment of the fees.
YL Gift Card
Give an unexpected gift to your loved ones by letting them experience a cooking class at The Seminar Project, a wonderful meal at Psomi & Alati or Alio restaurant.
MORE