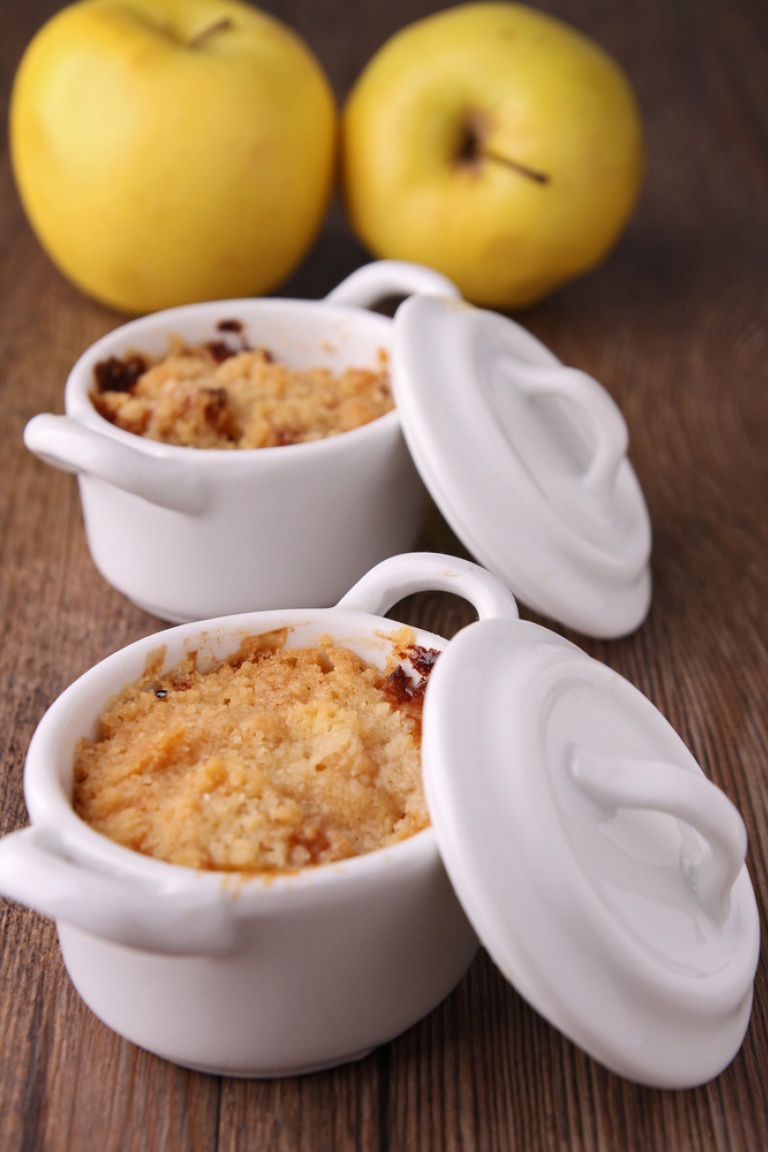 Delicious Desserts with Apple and Ice-cream
There are no upcoming scheduled dates for this class. Send interest form.

Professor:
Yiannis Lucacos
The main ingredient of your most delicious homemade desserts, is in your fruit bowl
In this course, we choose one of the most nutritious fruits of the season to be the star of our sweet creations.
Get ready for a tasty game, played with sweet flavors, different textures and aromas, all combined to highlight the main ingredient of our recipes: apple !
Delicious desserts, made with fresh apples and served with ice cream, are by far one the best choices that anyone can hardly resist.
Chef Yiannis Lucacos is waiting for you to create together some delicious sweet recipes with apple!
Seminars Form Application of interest
To sign up for this seminar, fill in the following form and press "Submit".
Your participation in this class, if places are available, will be finalized following the timely payment of the fees.
YL Gift Card
Give an unexpected gift to your loved ones by letting them experience a cooking class at The Seminar Project or a wonderful meal at Psomi & Alati.
MORE