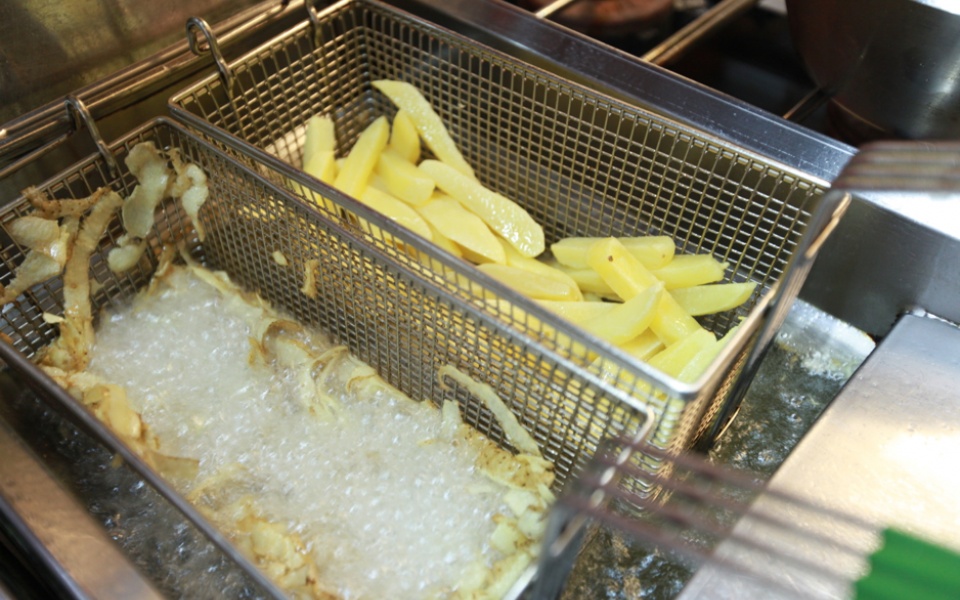 To cook food by emersion in hot fat, deep-fried foods are often coated with bread crumbs or batter before cooking.
The Seminar Project
Every hands -on cooking class is an exciting learning and fun experience!
VIEW OUR CLASSES
YL Gift Card
Give an unexpected gift to your loved ones by letting them experience a cooking class at The Seminar Project or a wonderful meal at Psomi & Alati.
MORE