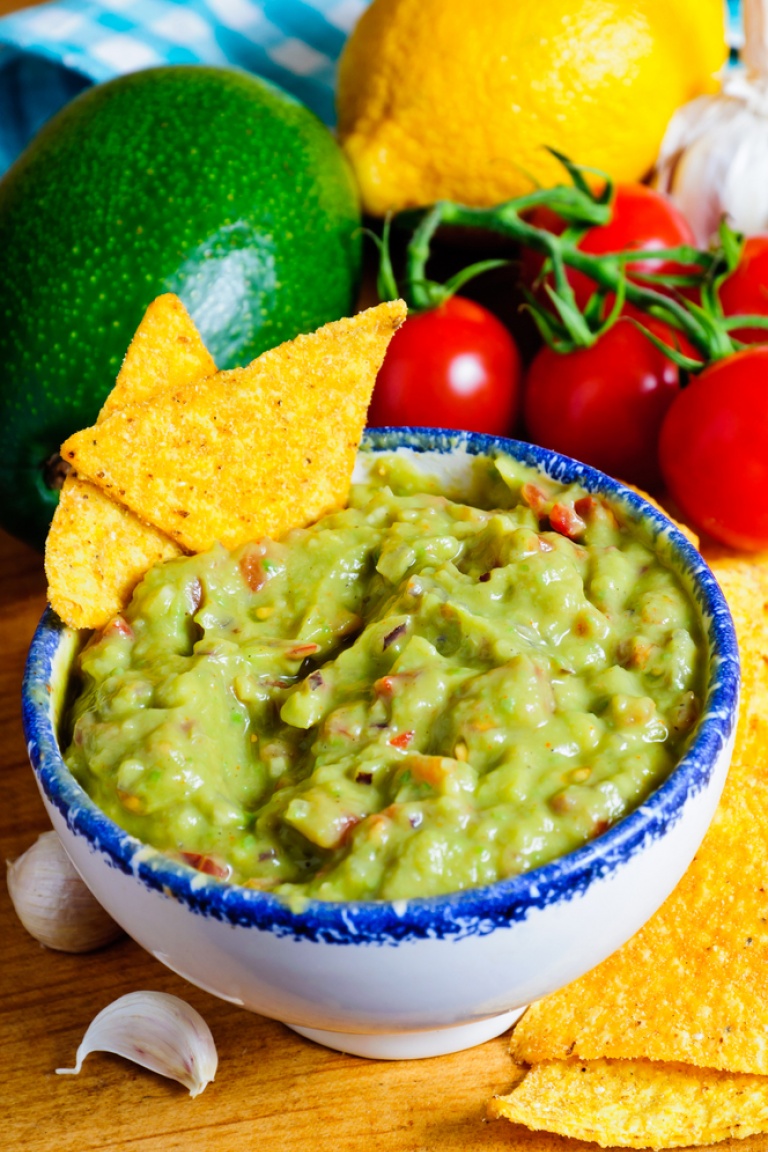 Viva Mexico!!!
There are no upcoming scheduled dates for this class. Send interest form.

Join us in a trip to Mexico!
Colourful and spicy dishes, will be cooked in this class.
With the guidance of chef Yiannis Lucacos, all participants will make popular recipes inspired by Mexican cuisine. Join us and learn how to prepare and enjoy at home some national dishes, using the proper ingredients and cooking techniques.
More specifically, in this course you will cook :
Chicken with chorizo, tomato and cumin
Rice with corn and peppers.
Guacamole
Burritos
Seminars Form Application of interest
To sign up for this seminar, fill in the following form and press "Submit".
Your participation in this class, if places are available, will be finalized following the timely payment of the fees.
The Seminar Project
Every hands -on cooking class is an exciting learning and fun experience!
VIEW OUR CLASSES
YL Gift Card
Give an unexpected gift to your loved ones by letting them experience a cooking class at The Seminar Project or a wonderful meal at Psomi & Alati.
MORE